Wholesale Marketplace: Key reasons to sell with us
Use an already established
platform to sell.
Here at WS marketplace, you can reach to maximum customers by enlisting your products.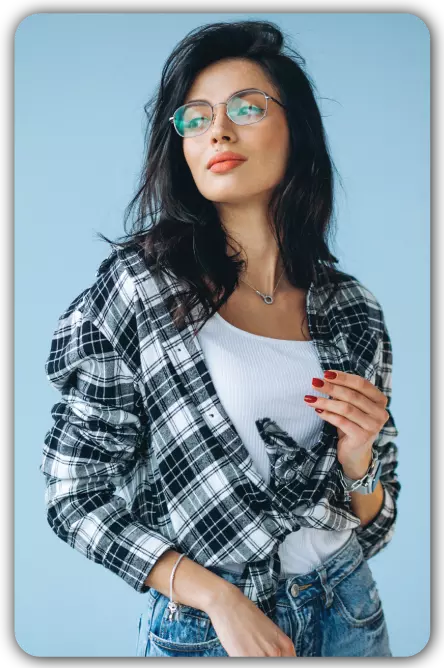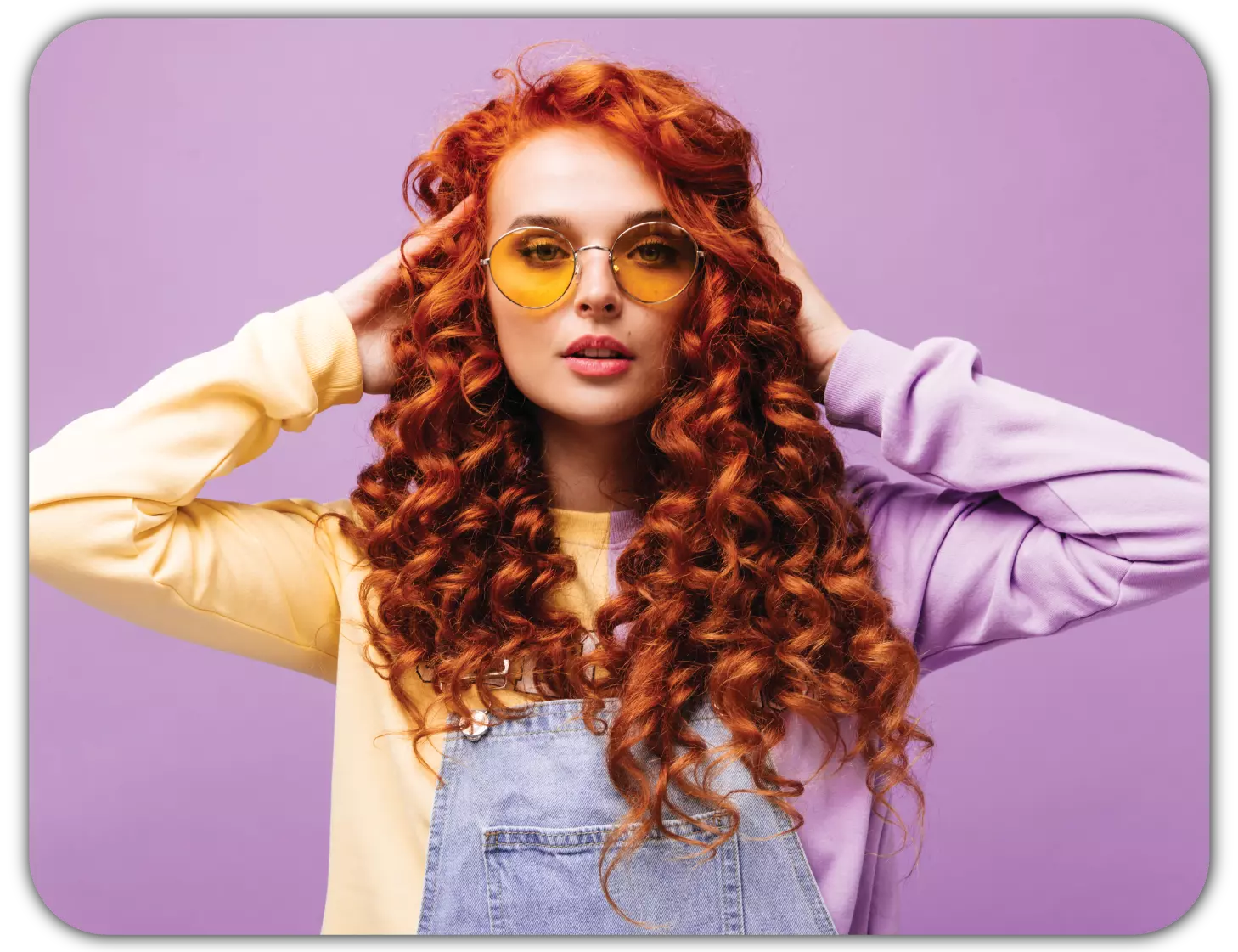 Multiple payment options
for more ease.
We do what suits you the best. Guaranteed on-time payments with handy payment methods.
Why WS? Collaborate with Ideal Marketplace
We are one of the best marketplaces concerning service and commission. We offer vast opportunities for future growth. You can avail of several benefits by dealing with us. Our present growth is the proof of success and we offer equal opportunities to our partners in business. As compared to other marketplaces we are credible and certified. By maintaining our service standard, we have increased our clients. We still aren't happy with it rather planning to take more measures to facilitate our clients.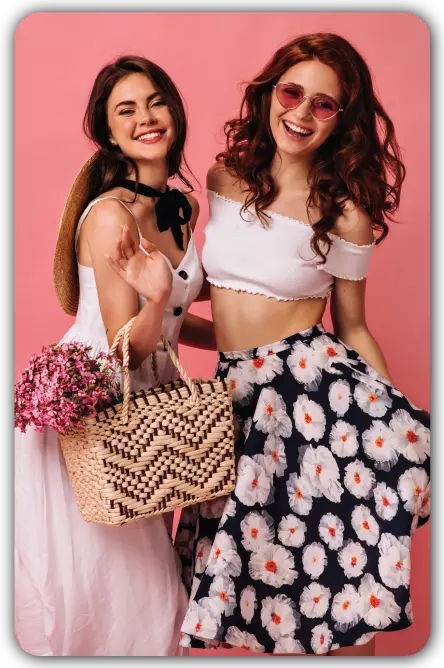 Expert Marketing Strategies
Our highly skilled marketing team works hard to not just bring customers to your products, but we make sure the customers retention.
No product listing or
promotional fee
Enroll your brand right now and we'll sell your products with no listing and promotional fee.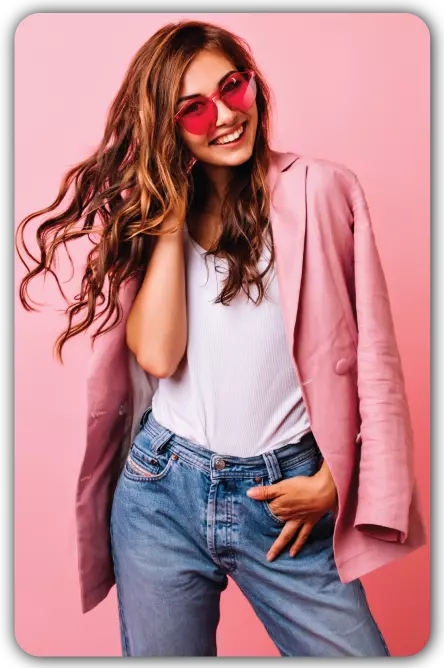 Enroll now and take your
business beyond the four walls
YOU MAY BE WONDERING...
What is your commission structure?
We will charge 20% commission excluding VAT on each product you sell on the website or any other linked channel of the Wholesale Shopping website as service charges.
Should i have to pay the shipping fee?
You just need to print the pre-paid shipping label from the portal of the products. We don't charge shipping taxes to vendors, we ship the products to customers, that's why we bear this cost.
How and when do i get paid?
You will receive the order payment amount from us after completing the days of a claim by the customer of the product (3 working days are the claim time after delivery of goods). We send the money to your bank account using electronic funds transfer. It can take up to five business days for the money to appear in your bank account after we initiate a payment.
Is there any limit of the products that i can list?
No, there is no limit of product listing.